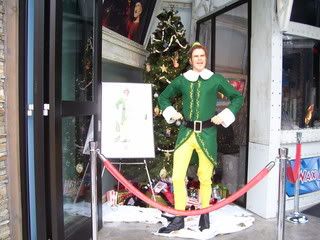 While out walking, we ran into Buddy the Elf!
Then we went up on the space needle. It was frigid, but the view was amazing!
We spent many an hour in the Christmas Place!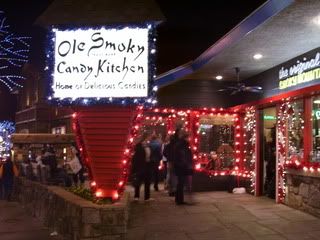 Of course, we had to have a caramel apple while we were there. Sadly we ate them too fast to get a picture.
Now for some light pictures (I apologize for my sucky camera. In the words of Buddy the Elf, it's "real sucky." But in a different context.)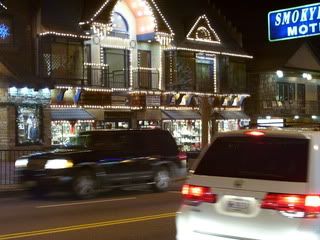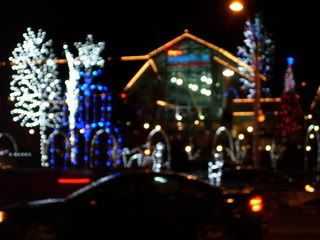 The best way to spread Christmas cheer is singing loud for all to hear.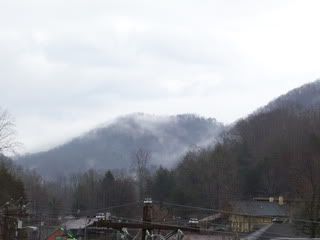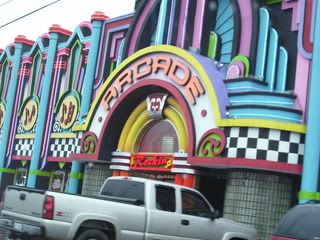 On the way out, we stopped at this arcade so I could kick Brandon's butt at air hockey again.