On this day two years ago (9/28/2006), I walked down the aisle and promised to share my life with a man. As I explained in an earlier blog, it has not always been easy, but nonetheless, I would not take back a day of it. I have no regrets, because for each and everything that we have endured, there has been a greater reward at the end. I love you, honey, and I am so proud of you! Thank you, Lord, for putting my husband in my life... I cannot imagine life without him.
Brandon and I after we first started dating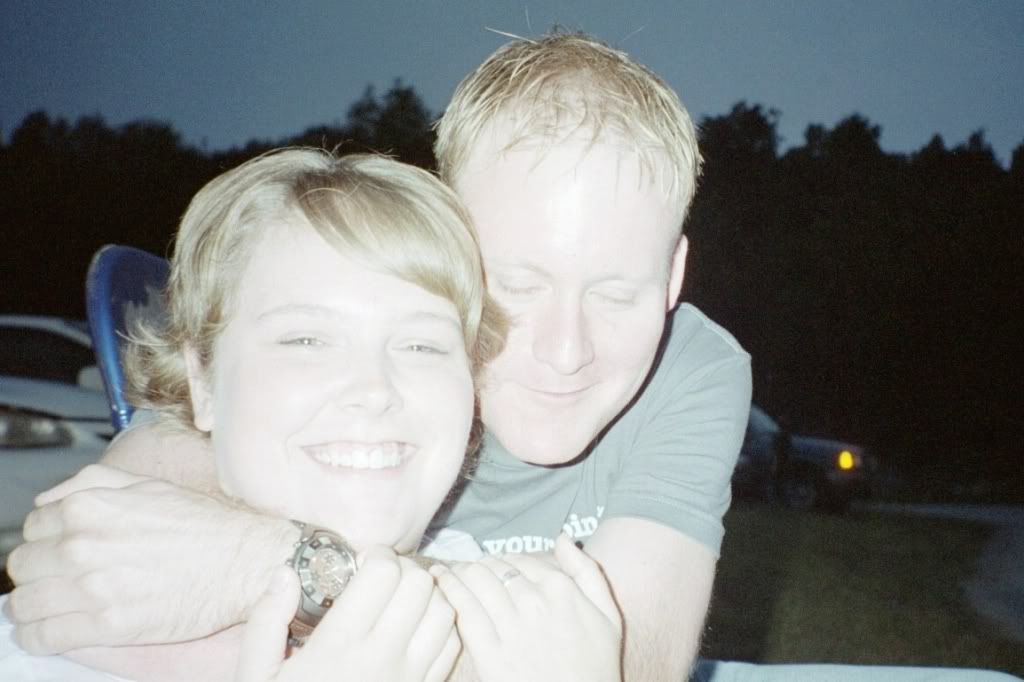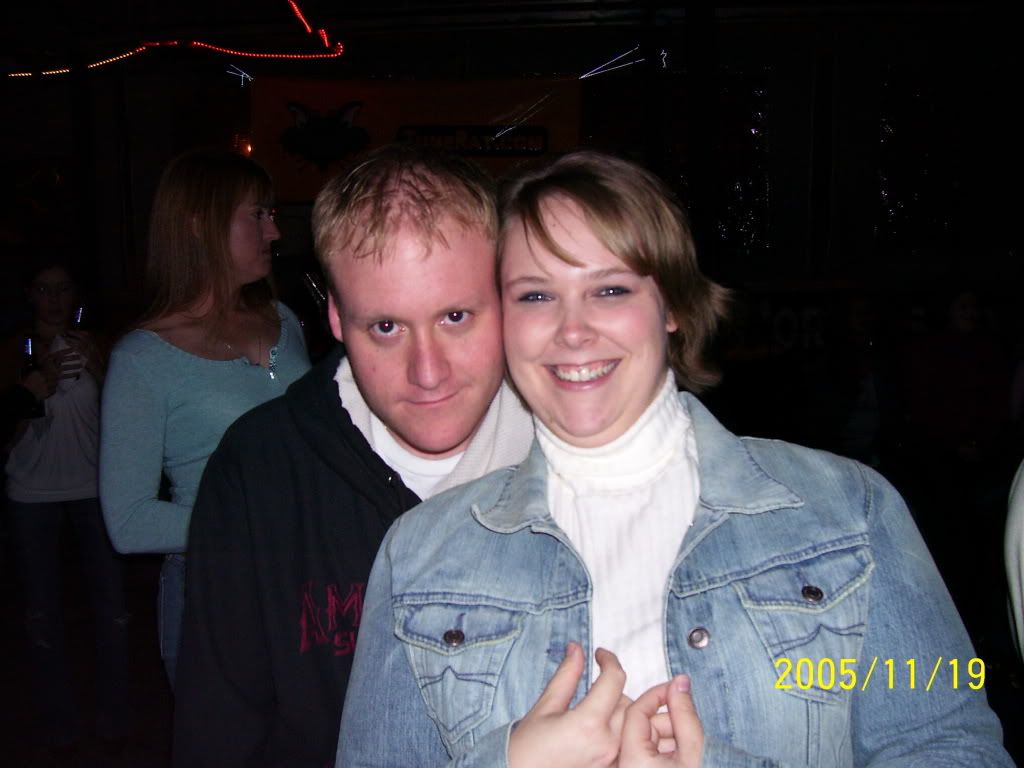 Brandon and I the Christmas he proposed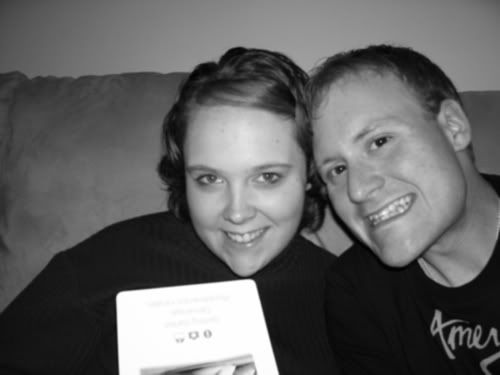 And now for a few wedding pictures!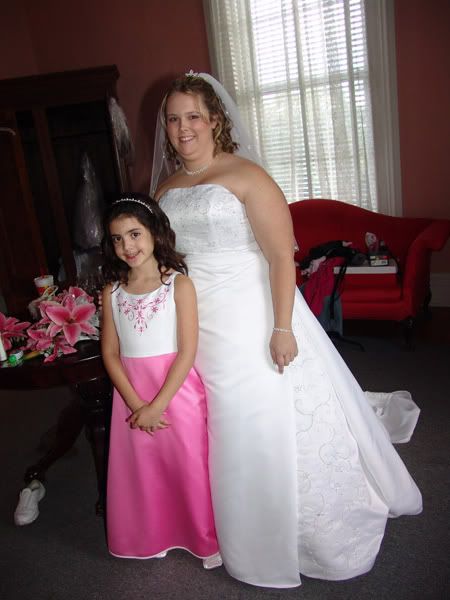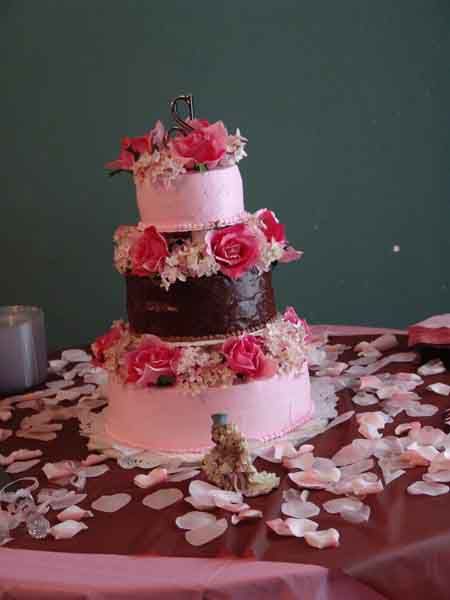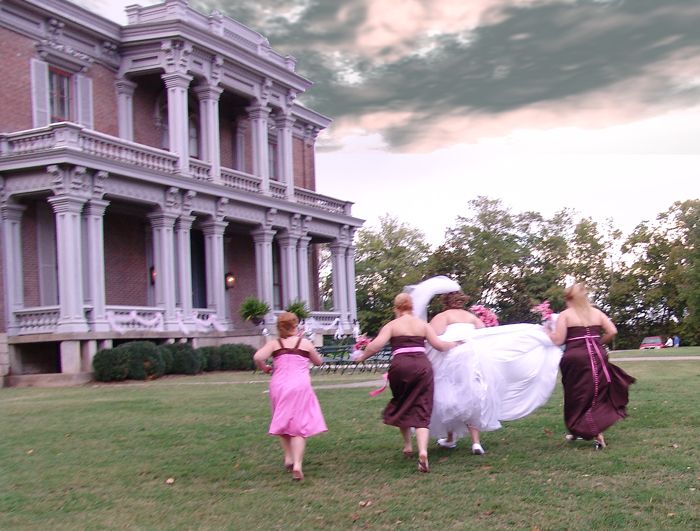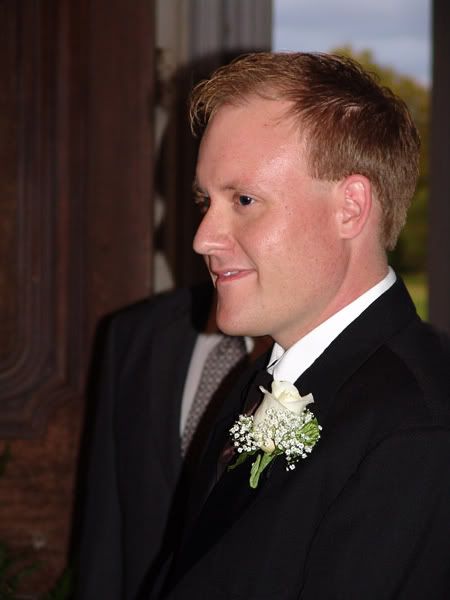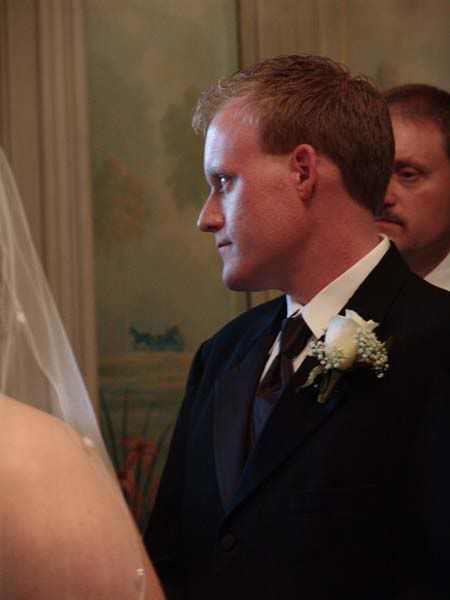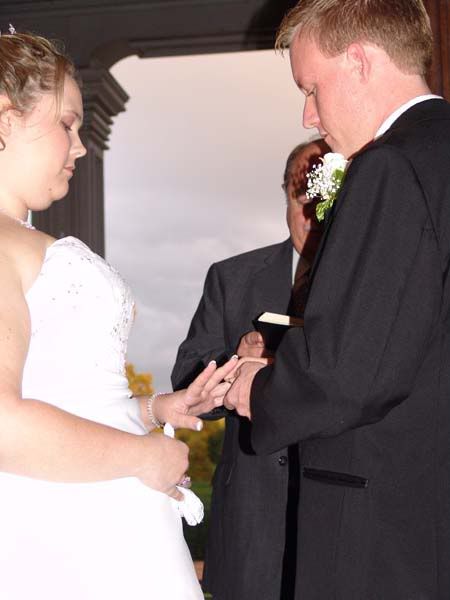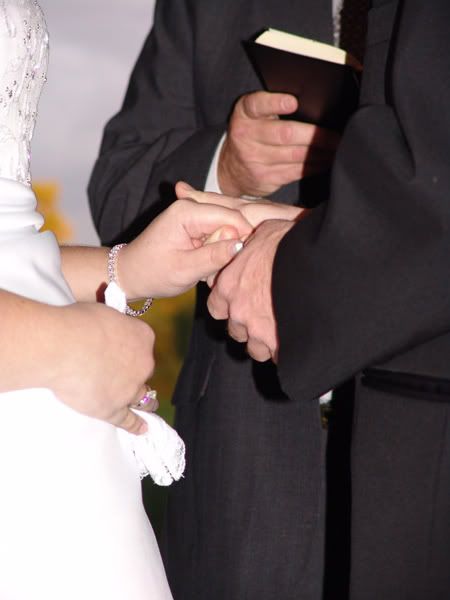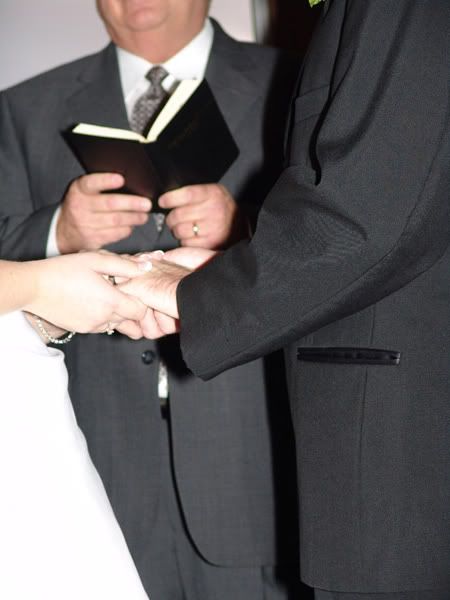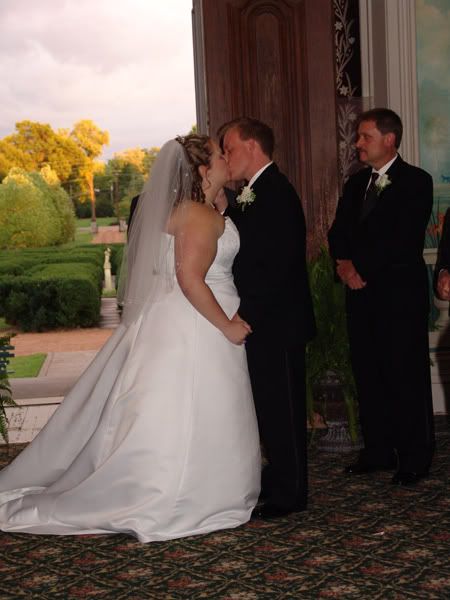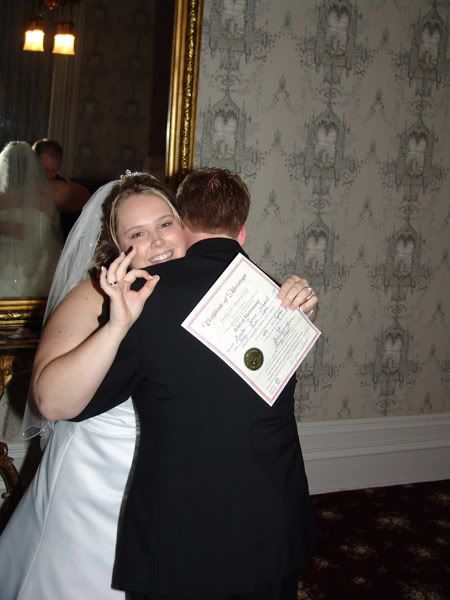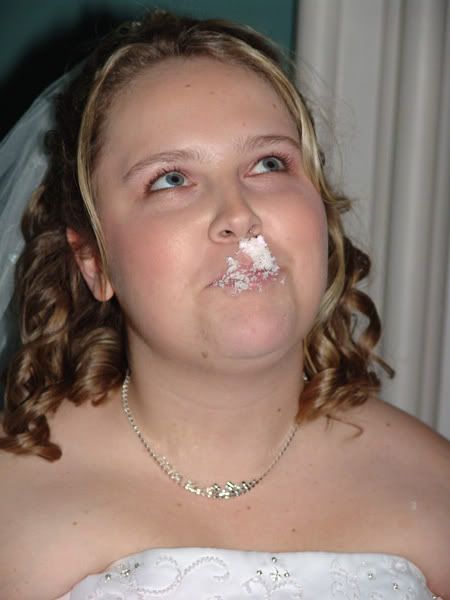 et">